King of Hearts Valentine's Day Tree
***This page may contain affiliate links, meaning I receive commissions for purchases made through those links, at no cost to you. Please read my disclosure for more info.***

I got a new King of Christmas flocked Christmas tree in November, and I love it! I can't say enough good things about this beautiful tree! Check out this Christmas Tree post for more information about my 7 foot Prince Flock King of Christmas Tree with LED lights.
I wasn't ready to take my tree down, so I decided to decorate it for Valentine's Day!
I LOVE Valentine's Day! It's one of my favorite holidays! The main reason is because it's my birthday!
Supplies:
Ribbon
Heart ornaments
Red foam sheet
Scissors
Pen
Tree topper
Tree skirt or blanket
I started off by taking all of the Christmas decorations off of the tree. I found this cute Valentine ribbon at Hobby Lobby along with this pretty black ribbon.
I tucked in the Valentine ribbon at the top of the tree and angled it down to the bottom tucking it between the branches as I went. When I reached the bottom, I cut the ribbon and tucked it under the last branch.
When I was done going around the tree with the Valentine ribbon, I did the same thing with the black ribbon. I just placed it in between the strips of Valentine ribbon. I added some red ribbon to the black ribbon so it wouldn't be so bold.
This is the crown tree topper I bought at Hobby Lobby for my Christmas tree.
To go with my Valentine theme, I added hearts to it. I bought a red foam sheet from Walmart and cut one heart out. I used that heart to trace and cut out 7 more hearts. Using my hot glue gun, I glued the hearts around the base and at the top of the crown.
I found these adorable heart ornaments at Walmart and Hobby Lobby and hung them all around the tree. I used a red blanket as the tree skirt. Between the items I already had and the items I purchased, I paid less than $20 for everything.
Decorating my King of Christmas tree for Valentine's Day was fun, inexpensive, and I get to enjoy my tree a little longer.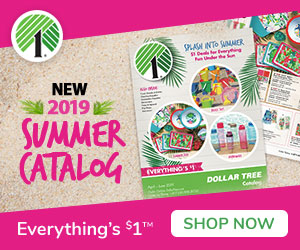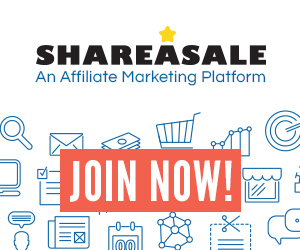 Please follow and like us: